Professional Floor Sanding in Sydney
Since 1953, Sydney Floor Sanders has been providing professional floor sanding throughout Sydney. A dedicated timber flooring specialist, we provide a comprehensive range of services to help maintain the condition of your floor including:
✅ Staining
✅ Environmentally friendly products
An accredited member of the ATFA (Australasian Timber Flooring Association), we are experts in our field and can assist you with all of your timber flooring needs. We use only the most state-of-the-art equipment, and our workmanship is second to none thanks to the range of techniques and materials we have at our disposal.
Here at Sydney Floor Sanders, we take our job seriously. Each member of our team is highly experienced and certified, allowing them to carry out a job you can rely on.
We can also offer treatment advice that will help you take care of your floor in the future, saving you both hassle and money.
We always work tirelessly to ensure that our customers are completely satisfied with the end result. Our clients are consistently impressed by the quality and high standard of our professional floor sanding, with over 50% of our business generated from customer referrals.
Our services not only leave your floor looking great, but can also substantially improve the quality and value of your home or office space.
If you would like more information on the professional floor sanding we provide in Sydney and the surrounding areas, call us now and speak to one of our helpful team.
Sydney Floor Sanders has been selected as one of our Most Popular Home Improvement Specialists!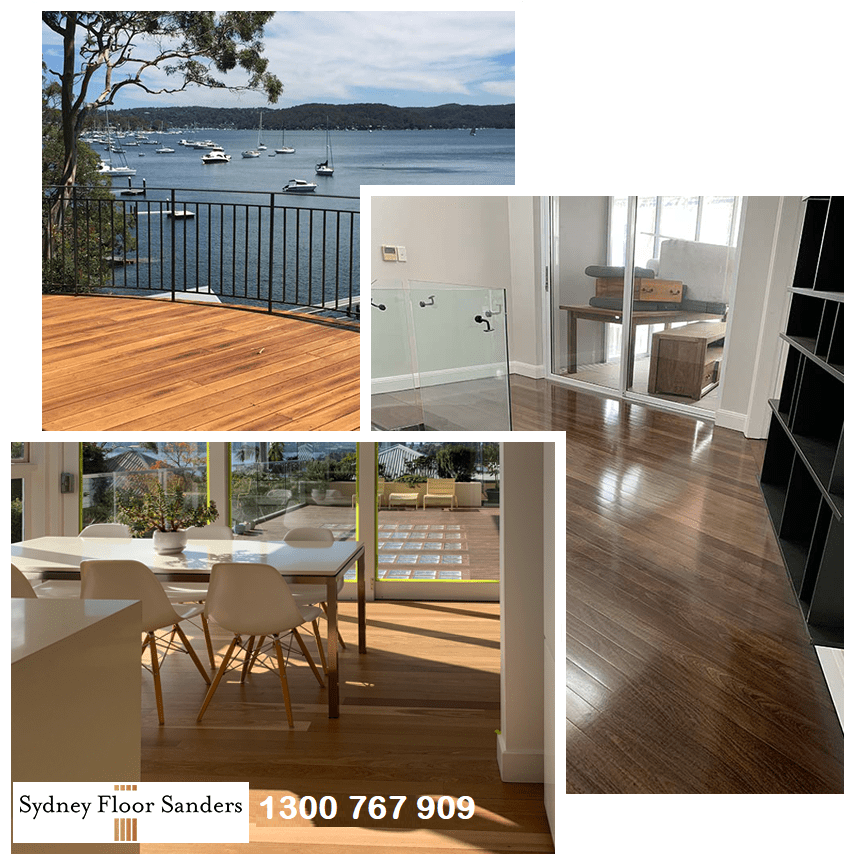 We Have Been Providing Professional Floor Sanding & Polishing Services Since 1953. Request a Quote Online 24/7 or Call 📞1300 767 909.